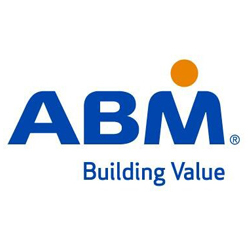 Rental Car Driver
Atlanta, GA
ABM is hiring Rental Car Drivers!
$10 per hour.
Now offering $250 Retention Bonus and $300 Referral Bonus.
Essential Job Duties:
• Perform vehicle driving (and cleaning) at our car rental facility.
• Perform inspection of cars for damage not detected earlier.
• Perform other tasks as directed by the Lead, Supervisor, Manager and/or designated person.
• Move vehicles from one point to another under the direction of the Lead Driver or Supervisor. 
• Safely operate vehicles while observing speed limits and slower reasonable speeds in heavy traffic areas.  
• Report all incidents to Lead Driver or Supervisor. 
• Return any forgotten property by renter to the Lead Driver or Supervisor.
Qualifications:
• Must be 21 years old.
• Must have a U.S. driver's license.
• Must submit to a criminal background check (not necessarily a bar to employment)
• Must submit to an alcohol and drug test.
• 21 años de edad en adelante.
• Licencia de conducir de los Estados Unidos.
• Horario flexible. Disponible los fines de semana.
• Verificación de antecedentes penales (no necesariamente es una barrera para el empleo).
• Prueba de alcohol y droga.
Work schedule:
• Full-time, flexible schedule.
• Afternoon shifts are available.
• Must be available on weekends.
We are an Equal Opportunity Employer.
47682613